HAVE YOU TRIED OUR NEW brownies YET?

Like every good story, ours has a proud protagonist at its heart. Meet Panadería, a theme we created using our own special recipe we tweaked little by little over the years. This is why Panadería has that distinct touch which was refined by our team of passionate experts. Try it today and get ready for something incredible.
Step inside and take a look at what we have in store for you. Get Panadería and showcase your bakery, pastry or cake shop in a beautiful way – it's a one-of-a-kind experience you are sure to enjoy.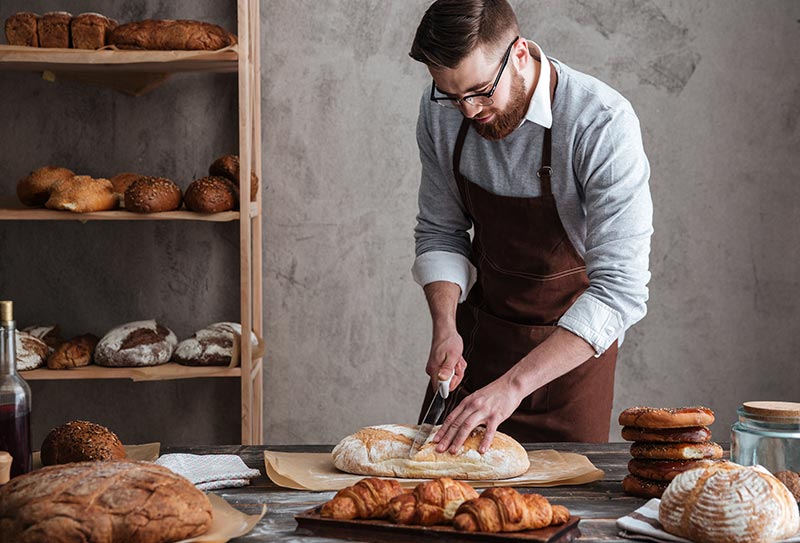 Quality breads and pastries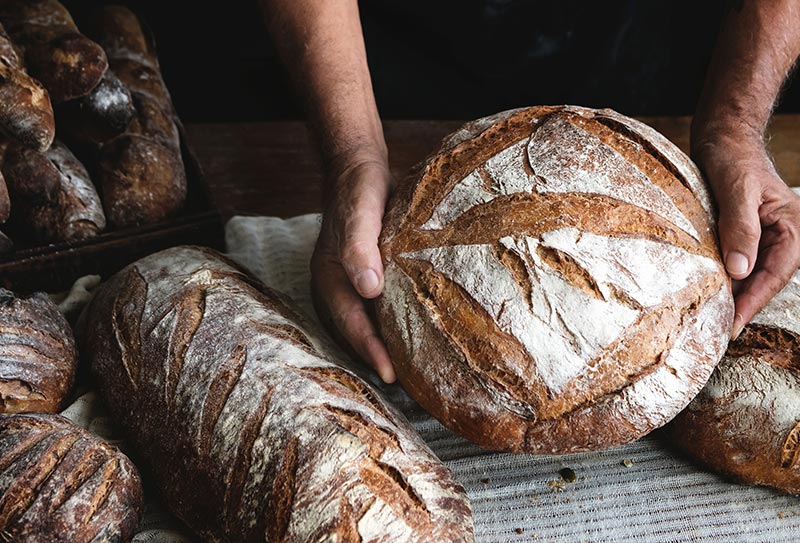 Discover a Healthier Slice of Life!
"Fare aceto è un'arte, è il piacere di dare un leggero respiro di gusto alla cucina. Ci sentiamo i creatori di questa antica arte di cui, forse, inconsciamente, continuiamo ad essere portatori dei suoi grandi valori. Siamo convinti che il nostro know-how sia il segno più naturale e autentico di rispetto a questo patrimonio a cui siamo attaccati, per amore e sentimento di gratitudine. L'aceto in questa piccola bottiglia contiene tutti questi valori e crediamo sia in grado di regalare anche un leggero respiro di piacere."
today's specials!
Lorem ipsum dolor sit amet, his convenire similique efficiendi et,